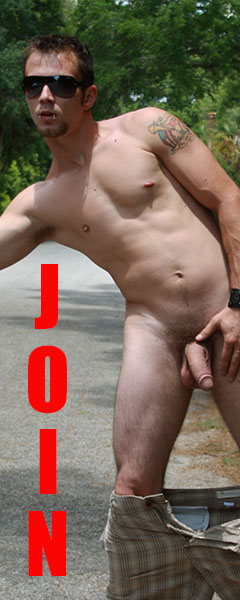 Subscribe To Our Newsletter:
New and HOT:
Meet Tim Curtiss the latest GeminiMen exclusive model. Hailing from the midwest, 30 year old Tim is 5'7 and straight...but maybe that's negotable! He has sexy dark eyes that scream "bad boy" and a wicked grin. His shoots are sexy and revealing in several ways! You will fall for Tim!

Log In to see more!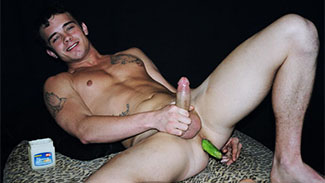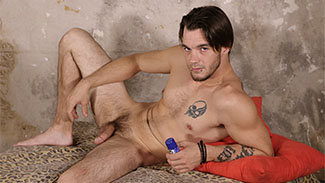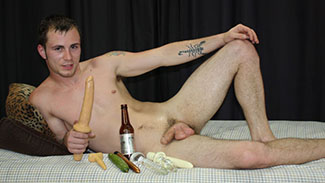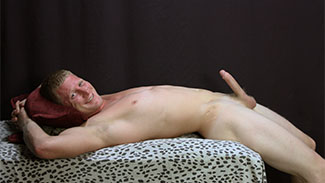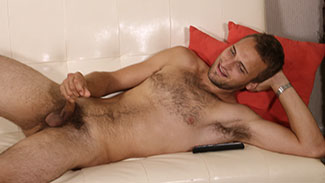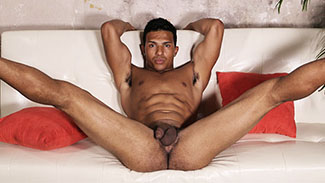 News:
5 Reasons to join GeminiMen.com

1.Variety of Men: Twinks, surfers, college guys, jocks, construction workers, alternative dudes, men of color, guys next door, athletes from 18 to 40! Even some brothers have bared it all for us! About 300 sexy guys!
2. Shoots are very anally oriented but also include watersports, cum-eating, bondage, outdoor sex, shaving and more!
3. The closest you can get to watching a real XXX photo/video shoot without actually being there! You see it all from the preparation, to execution!
4. Value: membership options from $5.95. A full month is less than $20! You get access to over 300 videos and two new ones each week You also get access to a photo archive of over 100,000 images
5. All exclusive content! Men you won't see anywhere else! Hot Ass Action Videos and Pix
6. Quantity and Quality

Additional talking points
Who are the GeminiMen? The guys you see every day on the street, on the bus, walking down an aisle at Home Depot, at the beach or a construction site. They are real guys who do things they never thought they would be willing to do and they actually like it! 
Contact: